Pouliakas
Aluminium Frames Komotini
---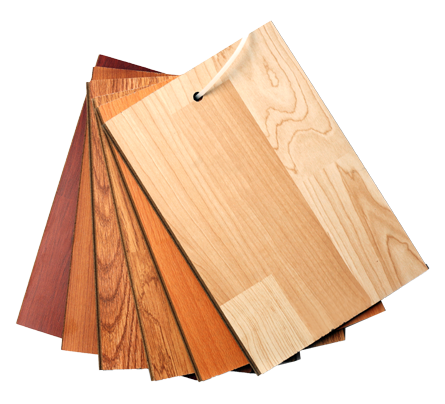 LAMINATE
High-tech products consisting of internal HDF (high density fiberboard) ie wood fibers pressed with binders to create a high density product.
On the upper surface is pressed a film that binds the desired pattern and a film that gives the hardness.
At the bottom, respectively, a balancing film is placed.
Laminates are divided into categories according to use.
---
Pouliakas Giorgos
FRAMES - ALUMINUM - SECURITY DOORS
ROLLERS - RACKS - INTERIOR DOORS - LAMINATE FLOORS - EXTERNAL INSULATION
Komotini, Tel.: 2531081929